16" x 20" Custom Made Original Painting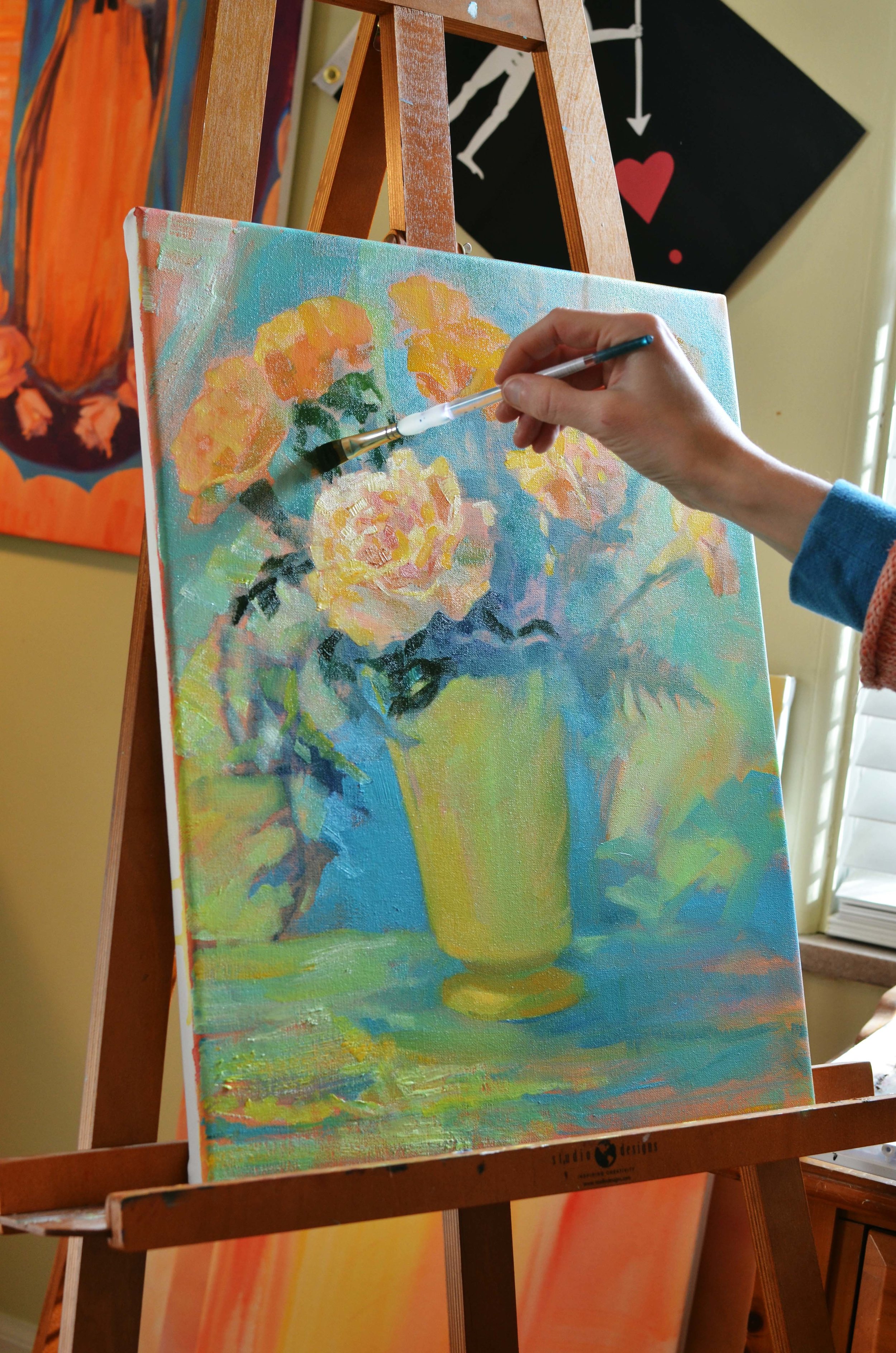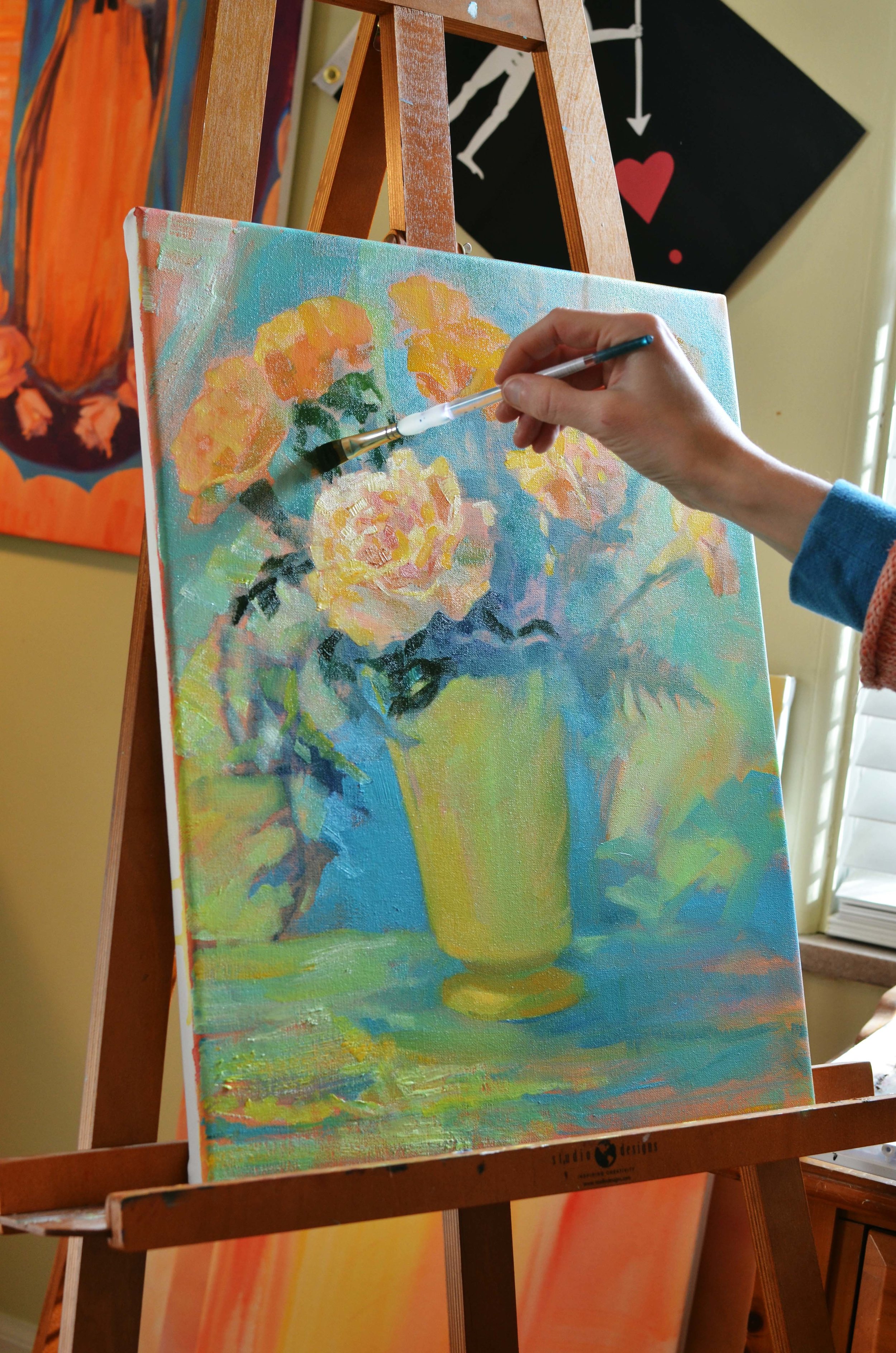 16" x 20" Custom Made Original Painting
Original Painting by the artist, Addie Hirschten
Oil on Canvas
16" x 20"
Unframed
Would you like a landscape painting of your family's favorite spot from your last vacation?
A floral painting created in your favorite colors? A wedding ceremony?
Or perhaps a painting to memorialize your pet?

Over the years Hirschten has created many custom made painting commissions for clients. This is the perfect heirloom gift to place above the mantel of your home. You will receive an ORIGINAL painting, not a print. Enjoy the rich texture of your painting for years to come.
The artist will need photos to work from to create your painting. After you have placed your order Hirschten will email you to ask for digital images.
Please expect a turn around time of 2-3 weeks for your painting to be created and dry.
All artwork comes carefully shipped. As the buyer you own the painting. The artist retains rights to digital images including the right to sell reproductions.

Thank you for your support.
Copyright 2017 Addie Hirschten